Eric Bogle schreef dit lied in 1972 en het werd twee jaar later breed bekend.
De volledige titel van deze song luidt "And The Band Played Waltzing Matilda".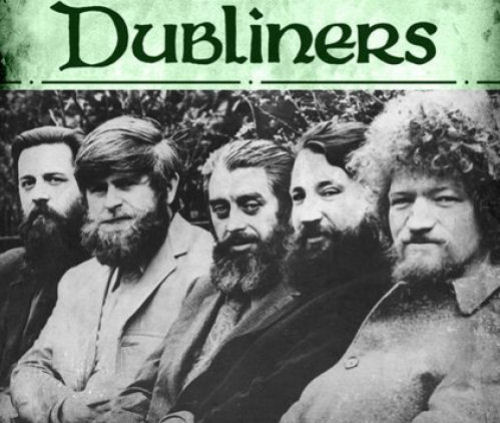 Het lied is inmiddels door zo'n 40 artiesten en bands uitgebracht. Deze versie is van The Dubliners.
In Australie is de vertolking inmiddels een vast onderdeel van Anzac-day, de nationale herdenking van de oorlogsslachtoffers op 25 april.
Anzac staat voor de Australian and New Zealand Army Corps. 25 april 1915 was de dag dat de Australische troepen op het Turkse schiereiland Gallipoli landden.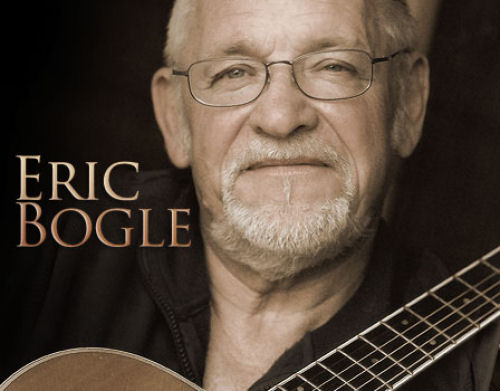 Ook in dit lied laat Bogle op indringende wijze de absolute zinloosheid zien van deze operatie door de ogen van een deelnemende soldaat. Na de opwinding van het aanmelden voor het grote avontuur volgen de verschrikkingen van de gevechten, de ellendige aftocht en de treurnis achteraf.
Het volgende tekstfragment geeft een beeld:
Oh those who were living just tried to survive in that mad world of blood, death and fire
And for ten weary weeks, I kept myself alive, while around me the corpses piled higher
Then a big Turkish shell, knocked me arse over head
And when I awoke in me hospital bed
And saw what it had done I wished I was dead
I never knew there was worse things than dying